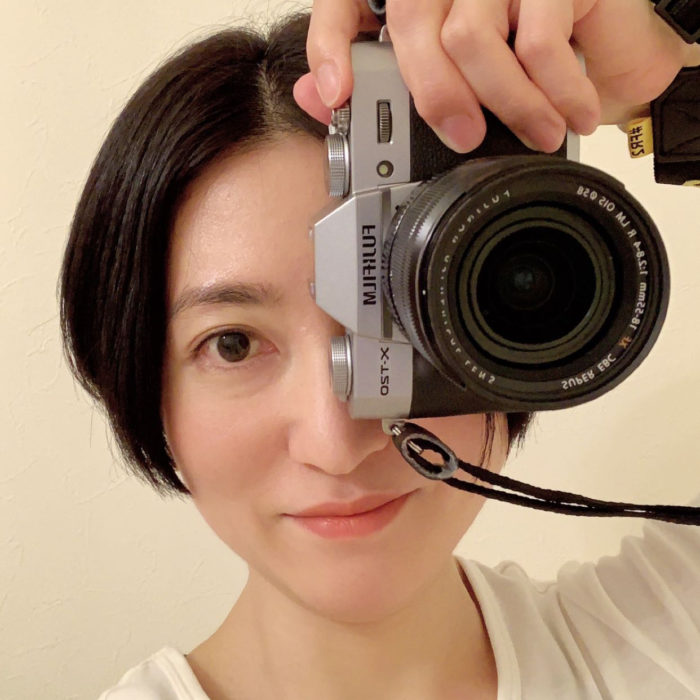 About Sachiko Akimoto as a weekend photographer
Sachiko Akimoto attended and graduated from Academy of Art University, San Francisco in 2006 with a degree in interior architecture and design. She has been a buyer of European furniture for a retail store in Japan.
In recent years, she has been focusing on taking pictures of architecture, interior design, and city scape with appling her knowledge. Then she started shooting portrait in 2019.